WordPad is a popular writing program, it's a free part of Windows 11 and Win 10!


With the most important formatting for writing texts , for example to write simple reports and letters. WordPad is free because it was always free, so it is in Windows 10. WordPad is very similar to Microsoft Office Word and free Word in Windows 11, 10, ... everyone can use it, it is the pre-installed free writing program for Windows!

Starting WordPad is quite easy and it is available from the start in Windows, from Windows 1.0 to Windows 11, also all Microsoft servers have this word processor!





(Image-1) Word for free in Windows 10!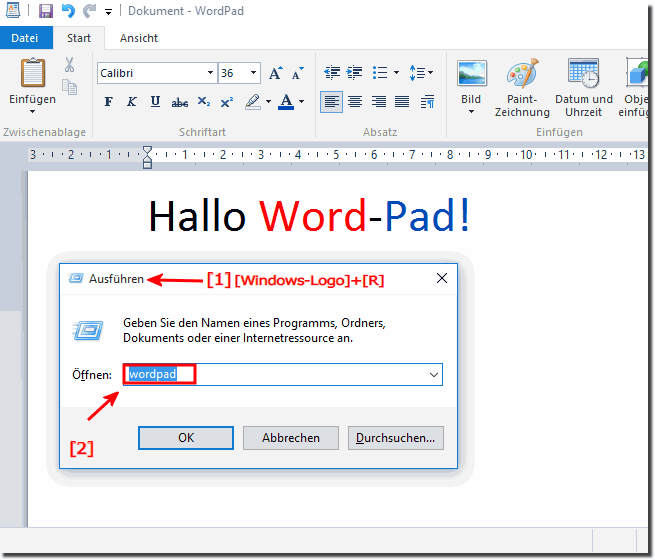 FAQ 250: Updated on: 28 June 2022 02:48