If the volume on Windows 11, 10, ... Desktop or Microsoft Server operating systems seems too low, here are the suggested solutions!
1.) Check the volume settings!
Often just the system volume is set incorrectly, or set specifically for a single application!




2.) Is the correct driver installed / defective?
Sometimes it is important and you should definitely install the original driver from the manufacturer . For example, at Realtek it is often the case that Microsoft's Windows OS installs its own driver. No error message appears here either, but there is no more sound, and the volume mixer does not work properly either.






(Image-1) Sound Driver and Device on Microsoft Windows OS!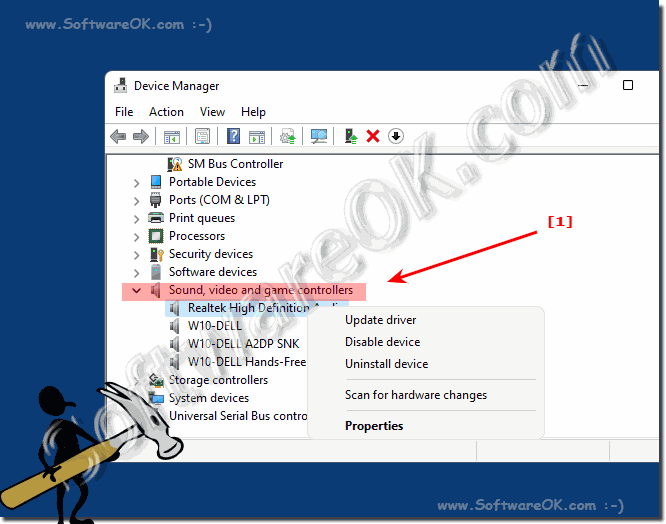 3.) More tips on sound, volume on MS Windows OS!
FAQ 27: Updated on: 22 September 2022 16:24