For all versions, Microsoft provides an ISO file that you can use to update or install offline. 


Contents:



1.) Internet connection with Windows 11 installation?




The ISO file would be available from the release date. However, Windows 11 Home requires an internet connection to set up your device for the first run. With Windows Pro this is not necessary, at least in my trial version!






As a registered developer, you can test the Windows 11 version in advance 






(Image-1) The Aero Desktop Clock on Windows 11!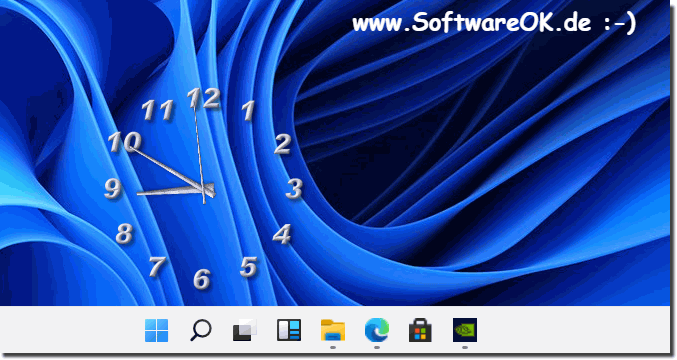 2.) The trick with the Shift + F10 key!

In the folder C:\Windows\System32\oobe MS has prepared a script that bypasses this. We started it with the Shift + F10 key in the command prompt oobd/BypassNRO.cmd  so you can install Windows 11 offline!

1. At "Let yourself be connected to a network" the keys  Shift + F10

2. the command  oobd/BypassNRO.cmd 

3. And continue with the offline installation  

( ... see Image-2 ) 



(Image-2) Install Windows 11 offline!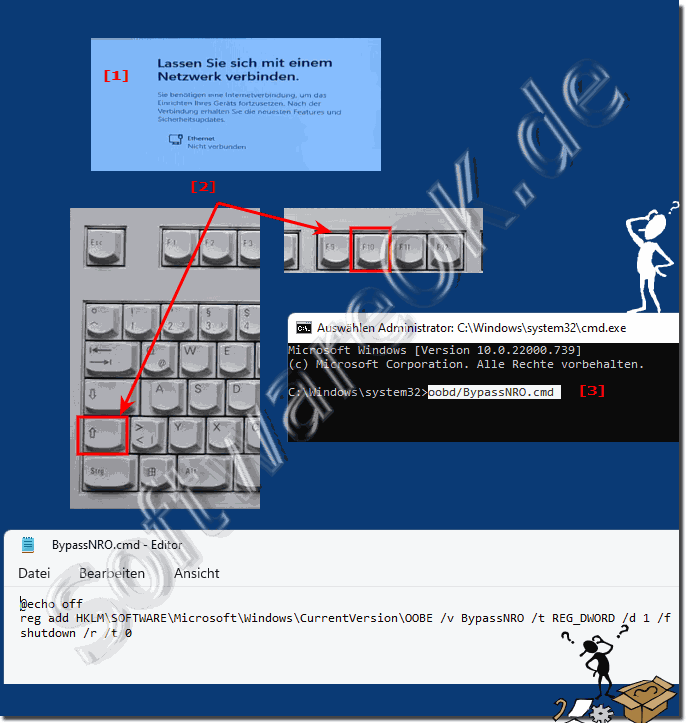 FAQ 29: Updated on: 26 August 2023 06:35