Yes you can just install and use the old MS Office on Windows 11, 10, ... why not!
1.) Example of MS Office XP 2002 on Windows 11!
The installation of MS Office XP, 2002, 2007, ... is possible on Windows 11, 10, ... 

1. You can start it with the shortcut Windows + Q

2. Term: Excel or Word and just start it

3. And easy create a spreadsheet

( ... see Image-1 Point 1 to 4 ) 



(Image-1) The old MS Office on Windows 11!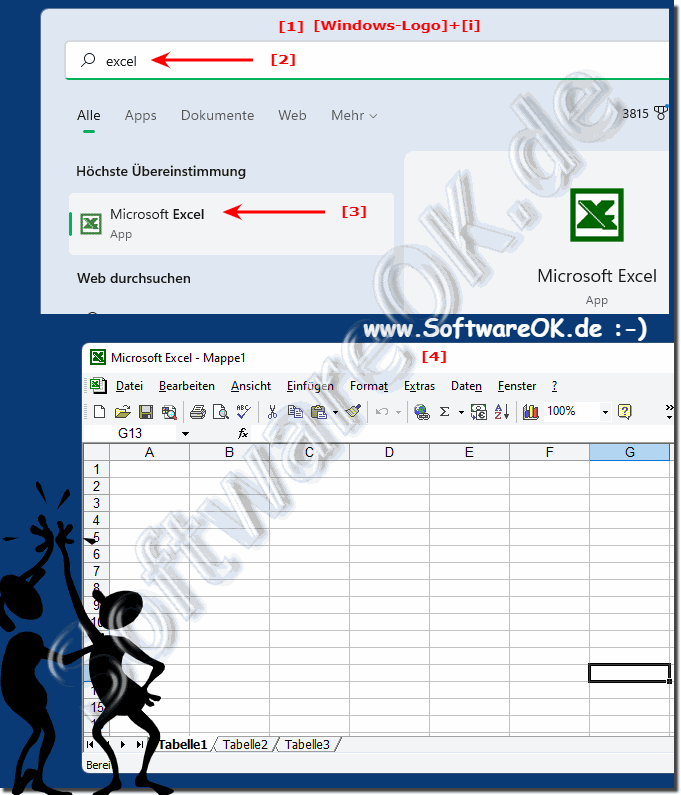 2.) Can old MS Office and Office 365 be used in parallel?
Of course there are no problems here, even if both are used at the same time / in parallel!


3.) Docx, XlsX, ... open documents with old MS Office!
There is also the compatibility package for old MS Office 97 - 2003, which allows you to open docx files, of course there can sometimes be errors in the interpretation of the display, but it has always worked well for me.

( ... see Image-2 Points 1 and 2 )

Download: ►  .... Office compatibility package 



(Image-2) docx documents on old MS Office Word XP on Windows 10!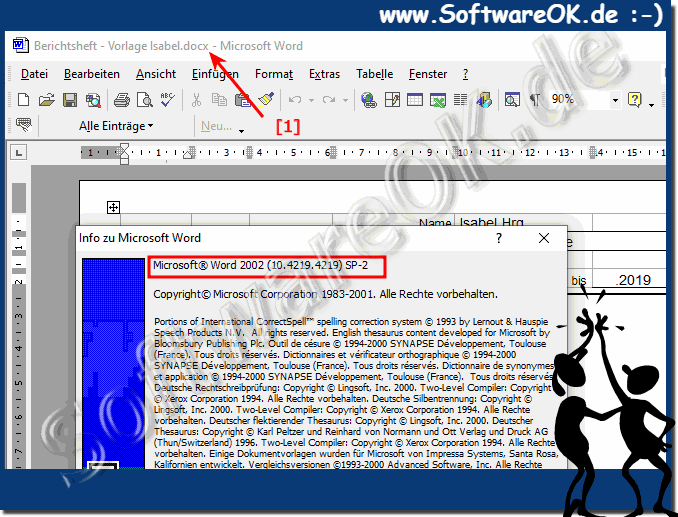 FAQ 66: Updated on: 30 May 2022 07:27