The solution is simple to Change Windows 10 Control Panel to classic view, is it possible?


Please start the Windows 10 Control Panel, for example, about windows-10 run dialog, key combination [Windows Logo + R]

Enter the control command, and set the display to Small Icons, now is also, the Window-10 Control Panel clearer.
(... see Image-1 Arrow 1 to 3)

Optionally, you can create via drop and drop a desktop shortcut  and rename it in Control Panel All or Control Panel Classic.
(... see Image-1 Arrow-4)

See also:
... Advanced system settings in Windows 10 ||  ... Control Panel on the Windows 10 desktop || 



(Image-1) Windows 10 Classic Control Panel on the Desktop!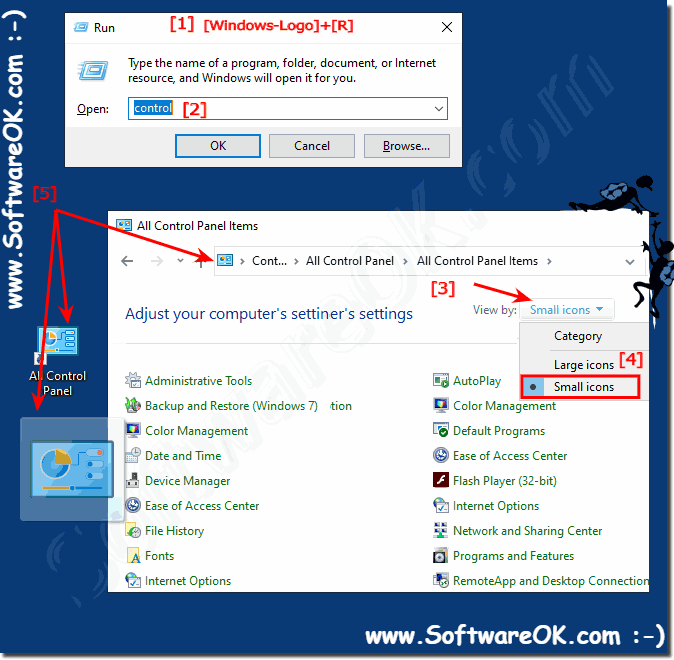 FAQ 60: Updated on: June 16th 2015 22:10