A histogram is the most frequently used diagram for displaying frequency distributions!




Histogram = Histo gram =

histo

rical dia

gram

 

Diagram = diagram, graphic, scheme, graphic representation!


The Windows Task Manager also has a histogram, just like the copy function under Windows 
( ... see Image-1 )

It is often referred to as a graphical display of data with bars of different heights,
( ... see Image-2 )

if the bars are pretty narrow, like in the Task Manager, then the histogram looks accordingly!




(Image-1) Example histogram!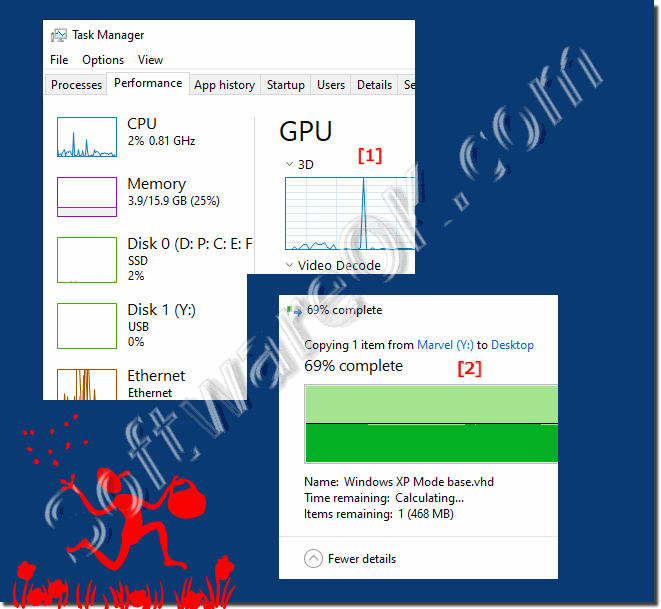 (Image-2) Example histogram output in MS Office Excel!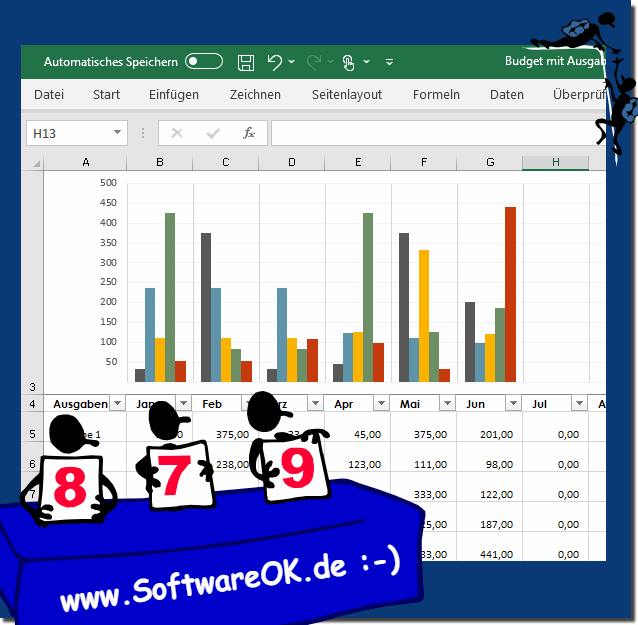 FAQ 216: Updated on: 26 September 2021 14:34