Here is a short answer on the difference between an input device and an output device not only for Windows 11, 10, ...!


An input device can send data to another device, but it cannot receive data from another device. 

Examples of input devices: mouse, keyboard, microphone

An output device can receive data from another device and work with this data or generate the output.

Examples of output devices: printer, monitor, speakers


Monitors and printers are, for example, the most frequently used output devices on a computer. Most devices are just input devices, or output devices. But there are also devices that support output and input, such as: CD burners, DVD burners, touch screens , USB data carriers, etc.






(Image-1) Peripherie Devices Examples!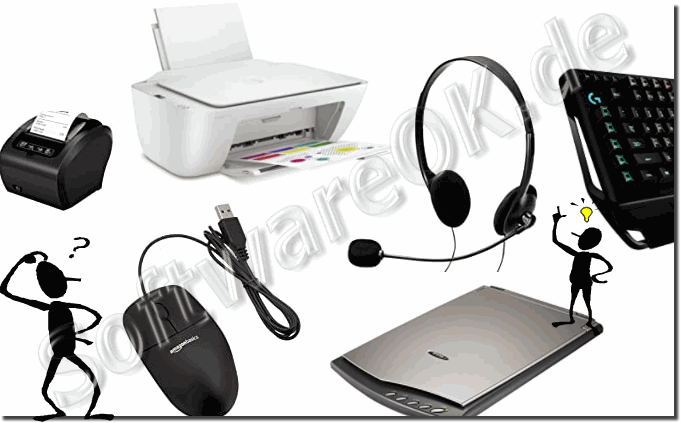 FAQ 89: Updated on: 24 July 2021 18:32