Find the Windows-Logo Key on the Windows Keyboard the shortest and fasts way!  


What is this for a Key?



Image-1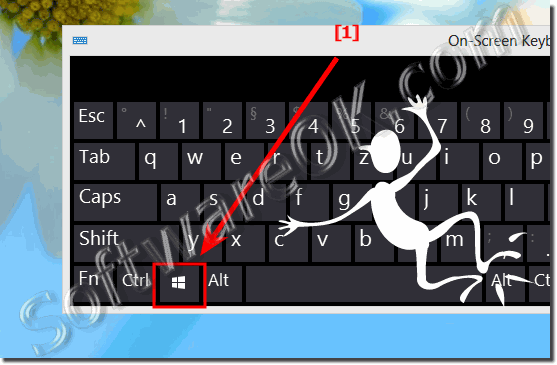 Windows Key, Windows-Logo on Windows Keyboard


This solution to use Windows Logo Key is also for other Windows OS for example :  Windows 10 (Redstone 4 & 5) Pro, Enterprise, Home, Windows 8.1, Windows 8, Windows-Server 2016, 2012, 2008, Windows 7 Basic, Professional, Starter, Ultimate .

FAQ 1: Updated on: May 25th 2018 14:01