It's easy to share files over LAN on Windows 10 / 11, the easy sharing of files allows this!
Info:

File sharing is a very simple process, but not everyone is technically adept enough to perform the process correctly. Here's a simple guide on how to exchange files between two computers on a LAN if your computer has Windows 10 / 11 installed.


Important here are the following points: 
(Image-1) Share files over LAN under Windows 10!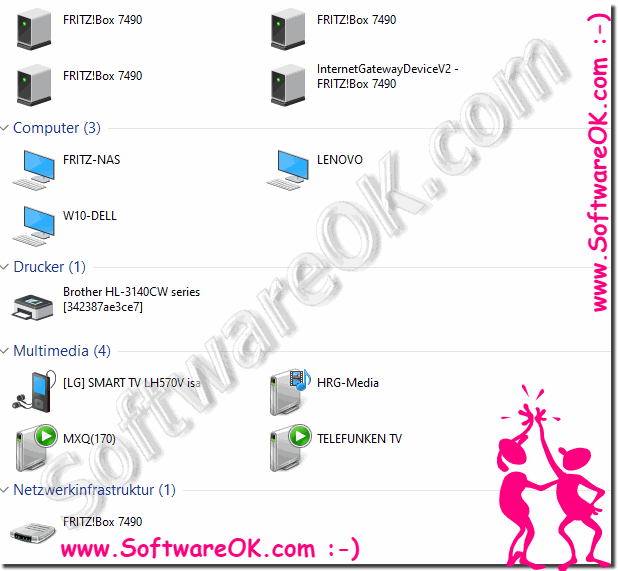 Info:
Sharing files is possible between different versions of Microsoft's Windows operating systems, whether it's a Windows desktop, tablet, Surface Pro / Go, or even a server operating system.