It is easy to find adapter settings for Windows under Windows 10 / 11 to make changes!

Like Google's smartphone, you can quickly open adapter settings on the Windows 10 or 11 desktop, tablet, Surface Pro / Go, or Windows 10 server.


Content / Solution / Tip:
1.) Opening the adapter settings under Windows 10 and 11!
Or use the Windows classic command 
ncpa.cpl
 for example via the 
Run dialog
 [Windows + R].  
(Image-1) Windows 10 Adapter Settings!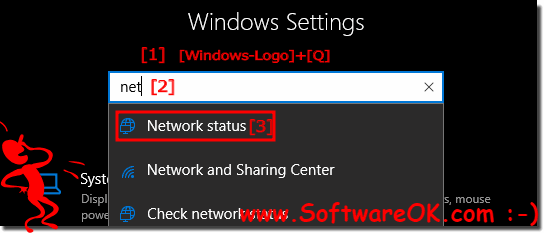 (Image-2) Find in Windows 10: change network adapters settings!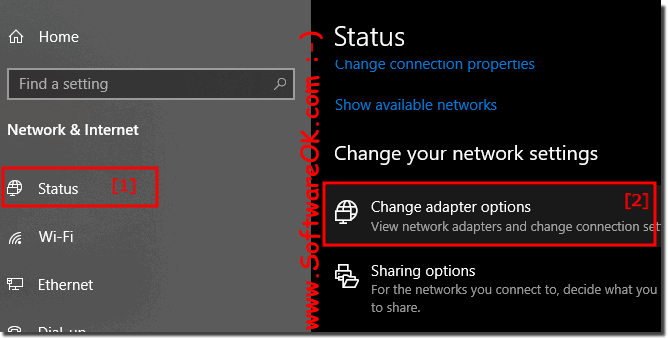 2.) What should I look for in the adapter settings?
Connecting to a network requires many variables: cables, network adapters, drivers, and routers.
Troubleshooting network connection problems can be difficult.
If you do not disconnect the cable from the network adapter and the PC that has the job of an Internet router, it can cause trouble in the family, because all online services, Switch, Netflix, Amazon Prime, etc. do not work!  


(Image-3) Windows 10 disable network adapters!