No, you must not buy a boot manager for Windows 7 Windows 7 has his own boot manager. A multi-system operation is possible.






Hot Key Windows-Logo+R

and Command

control system

!

In Control Panel\All Control Panel Items\System please click the text Advanced system settings .

In System Properties select the tab

Advanced

 

In the Group Box Startup and Recovery, please click the button Settings...   (... see Image-1)




(Image-3) Boot Manager Windows 7!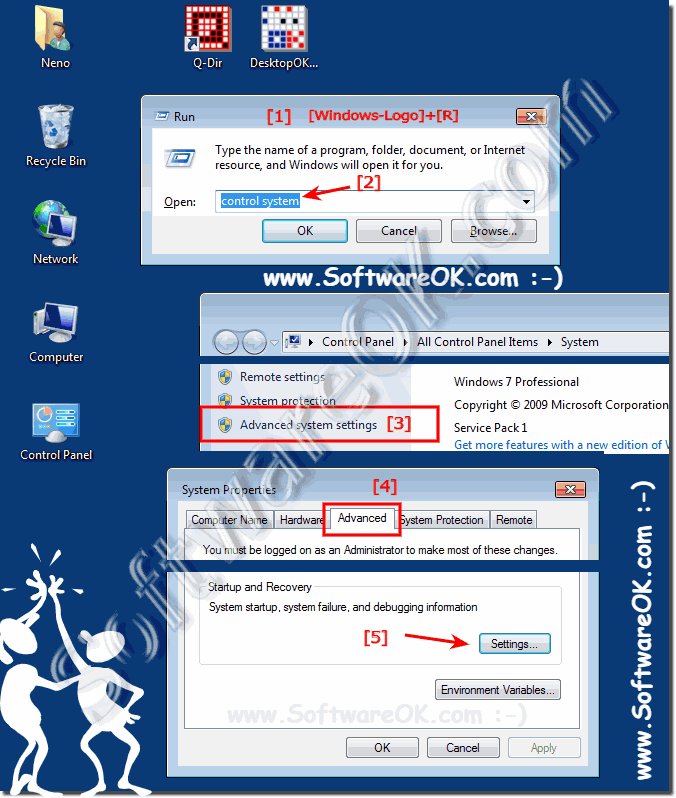 and set the default OS (... see Image-2)
FAQ 4: Updated on: 14 September 2020 15:41