A
Clean and correct installation

of the new MS OS Windows 10, the solution is simple to do with this example!



The clean reinstallation of Windows 10 Home / Pro! 


Insert the Windows 10 installation DVD in the DVD Drive or the USB Stick.

If you do have a Windows 10 product key, enter it here or skip it :-). (... see Image-1 Arrow 1 to 3)

Select the

Custom Install Windows

option to ensure you are performing a correct clean install of Windows 10.
(... see Image-2 Arrow-1) 

and select the partition for the Windows 10 installation (... see Image-3) That is it :-)

See also: ► Upgrade Windows 7 or 8.1 to Windows 10 ► install Windows-10 without Microsoft Live Account 




(Image-1) Clean Installation of the Windows 10!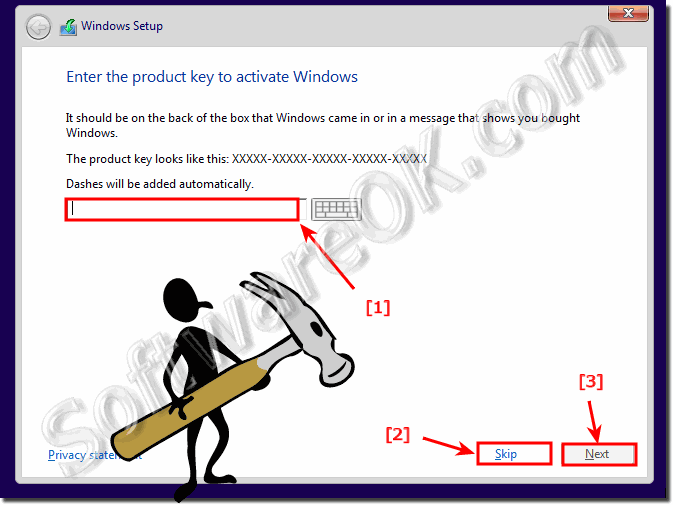 Installing a custom version of Windows 10. Choose Custom to completely replace your current operating system, or to install Windows 10 on a specific drive or partition that you select. You can also use Custom if your computer does not have an operating system, or if you want to set up a multiboot system on your computer. 




(Image-1) Do not Upgrade do Custom Installation of the Windows 10!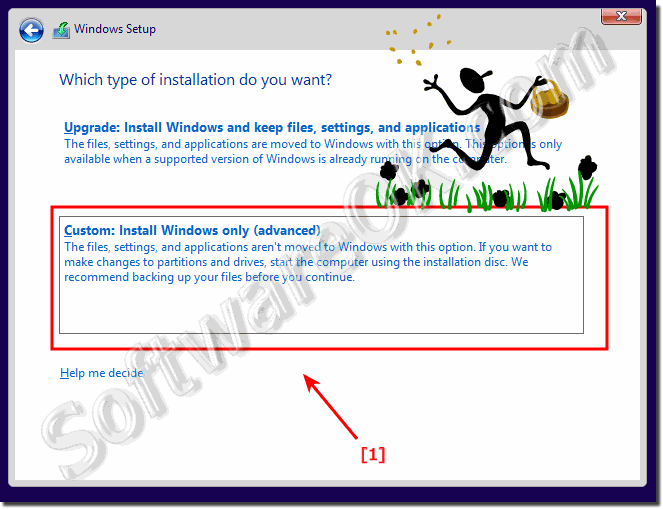 Warning"


Back up your files before you begin reinstalling Windows 10 if possible, even if you're reinstalling Windows 10 on a hard disk partition, and you have personal files on a separate partition. For example, if you have encrypted files, you might not be able to access them after reinstalling Windows 10. A custom installation replaces the current version of Windows 10 and all personal files.
(Image-1) Select the Partition for the Windows 10!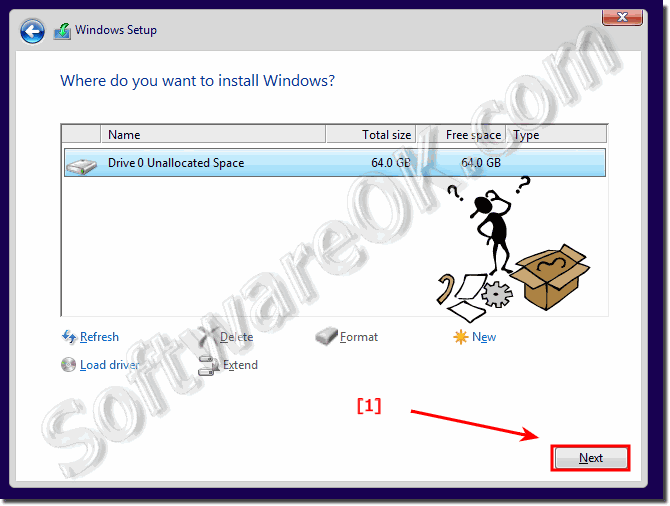 If you delete or format a partition that contains a version of Windows, all data on the partition is permanently deleted. However, if there is an existing copy of Windows on the partition you selected, but you do not format or delete the partition, user files are saved to a Windows.old folder on the partition, which you can browse to after the installation completes. However, you should still back up your user files before performing a custom installation. For example, if you have encrypted files, you might not be able to access them after installing Windows. If you've backed up your user files and then restored them after installing Windows 10, you can delete the Windows.old folder.

FAQ 122: Updated on: 25 August 2023 12:30