Many are unsettled when they hear the phrase "Please think about the environment before you print out this email"!






This is of course not a printer virus, it is just the request to use less paper and to avoid pointless printing of documents, and thus to help the environment, that fewer trees are felled, less chemicals in the ground and drinking water got there, etc ... It's not just about printing. It's about wasting less unnecessary resources.




We don't want to stop printing. We just think that sometimes, and not everyone, needs to be reminded that wasting paper, ink, and toner doesn't make economic or environmental sense.


More than half of all printed pages are never used!


It is estimated that over half of the pages printed are never viewed or used. If you take into account how often an almost completely blank page is when printing e-mails and documents, you know it, it is caused by teaching objectives or incorrect page breaks in MS Office Word and other programs. 


Not just by email


This message is not limited to email. Every day people push the button without really thinking why. Because we are used to seeing things on paper, we have an irrational desire to hoard information "so that we have it at hand at all times", but so often this spontaneous desire to print is unnecessary.


Before you print this email, just think for a moment!


It should only be a reminder of the documents that have so often been printed unnecessarily, a small step for everyone, but a big step for the whole world. It's small steps that can trigger big change. This message is not an order or complaint, no! It is a silent plea for people to think, before printing, that it's not that they shouldn't, but rather that they really have to or need it.
More tips to avoid unnecessary printing!


In order not to waste paper and resources pointlessly, here are more tips that will help you more or less to print one or the other unnecessary page!





(Image-1) Please think about the environment before printing this email, why?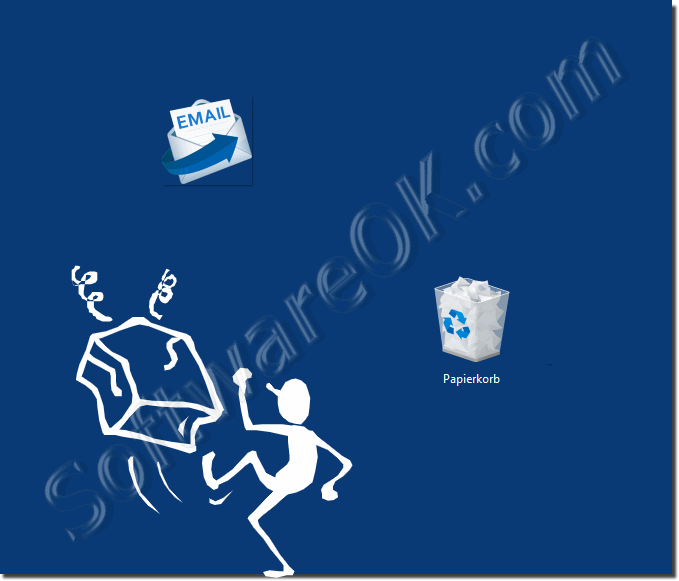 FAQ 59: Updated on: 4 October 2023 15:57