If you have activated the option to load YouTube videos that are longer than 15 minutes in the YouTube account settings, you actually have no problems with gigabyte video files on YouTube.


Personally, I have already uploaded videos with over a gigabyte to YouTube without any problems!

Content:


1.) Check the YouTube account settings (15 minutes)!
In the  ... account settings  you can remove this 15 minute barrier very quickly!

Simply log in with your YouTube account and go to account settings,

or best of all use this link: https://www.youtube.com/verify

and simply verify the account and you can upload 128 GB / 12 hours per video!





(Image-1) Maximum size of my YouTube video after Verify!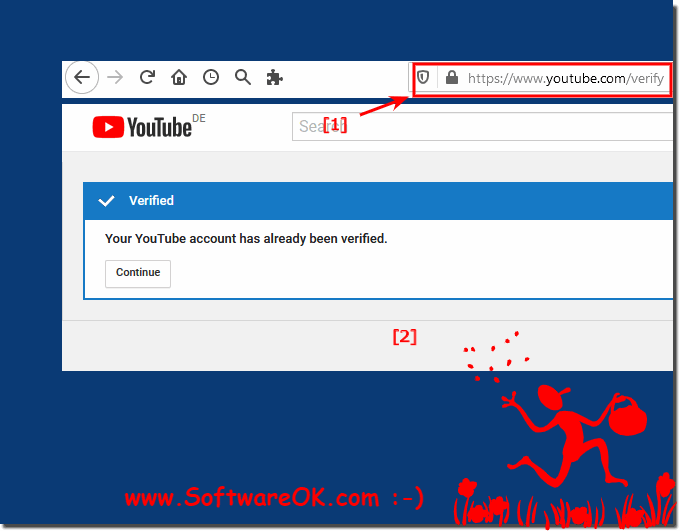 2.) What resolution should my YouTube video have?
Therefore, the smallest dimensions of videos on YouTube are 426 x 240 pixels while the largest dimensions are 3840 x 2160 pixels, but just finding the right dimensions is not enough. You also need to consider your video size, length, and aspect ratio when uploading videos to YouTube. 

YouTube lets you upload videos in various sizes from 240p to 2160p (4K). 

For example:



240p: 426 x 240 pixels

360p: 640 x 360 pixels

480p: 854 x 480 pixels

720p: 1280 x 720 pixels

1080p: 1920 x 1080 pixels

1440p: 2560 x 1440 pixels

2160p: 3840 x 2160 pixels


In addition to these, you also need to consider the accepted video formats. You can only upload videos to YouTube in the following formats: .mov, .mpeg, .mp4, .avi, .wmv, .mpegps, .flv, webM, and 3GPP.


3.) Is there a maximum size / duration for a YouTube video upload?
Youtube currently has a limitation of 128 GB per video and 12 hours! But it is very important that you enable or activate the uploading of videos that are longer than 15 minutes. Otherwise it can happen that the upload was in vain because with such large video files the video length of 15 minutes will probably be exceeded!





FAQ 44: Updated on: 29 November 2020 08:06