A very legitimate question about the term notification area, even if this is not a question for many Windows users!





The notification area, also known as the

taskbar info area

 of the

Windows Desktops Taskbar,

is located on the far right of the Microsoft Windows taskbar. It was first introduced in Windows 1995 and is included in all subsequent versions of Windows, yes even in

Windows 10 has an info area

 in and the the newer versions for example Windows Server family Web Server 2016 and Server 2019.


It is also a location from which Windows -Users can view or start certain background programs. The so-called to-tray area. Programs are shown here as symbols that usually do their work / tasks quietly in the background.  

See also: ► What is native resolution?  ►  What is a virtual printer?



(Image-1) The Windows notification area!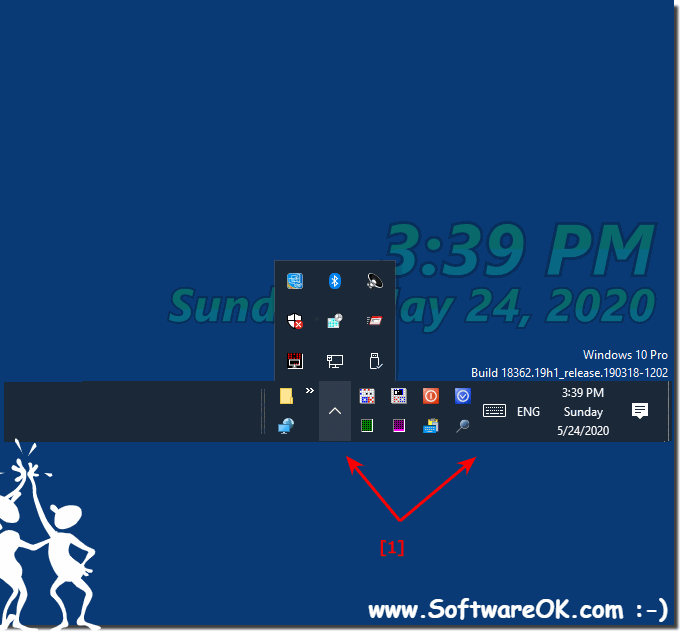 The designation as a system tray or tray area for the notification area is also often mentioned.

Taskbar status area, the notification area provides the user with information on various aspects of their operating system, such as the time and date , Internet connection status and the current volume.



FAQ 85: Updated on: 2 September 2023 08:01