The rounded window corners under Windows 11 are visually very pleasant and give the Microsoft operating system a good overall picture!




If the rounded corners of the window are not displayed under Windows 11, it is due to the not recognized graphics card!

If the graphics card was not recognized, simply go to the manufacturer's website and download and install the current Windows 11/10 graphics card driver, some graphics card drivers require 

a restart of Windows 11

!

 
Download drivers: ►  ... AMD drivers , ►  ... NVIDIA drivers ,  ... Intel drivers   

Or: ► Open the Windows 11 device manager and update the driver!




(Image-2) The rounded window corners in Windows 11!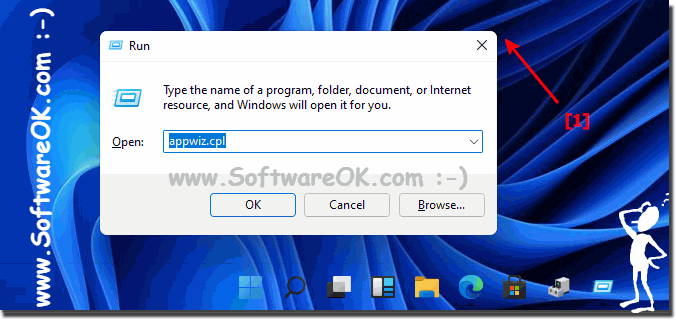 FAQ 19: Updated on: 26 September 2021 17:52