Windows 10X is a new version of Windows 10 that is optimized for dual screen, for example for the soon to be released Microsoft Surface Neo! 


The main differences between classic Windows 10 and MS Windows 10X lie in the user interface. Since the optimized operating system is designed for a double screen or a foldable device, the arrangement of the icons on the desktop and the overall design differ significantly.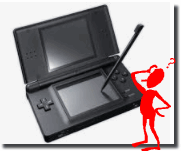 This is all still in the early stages for future devices, Microsoft will probably adapt it further, because it will take until Windows 10X is just as mature as Windows 10 for desktop PCs and operation on Windows 10X is intended for two screens , such as earlier  the Nintendo DS  is not the same, just in the approach.

Windows 10X will definitely inspire many users and possibly encourage them to buy! ( ... see Image-1 )



Addendum:
The project has been put on hold and will remain frozen by MS!
(Image-1) Windows 10X!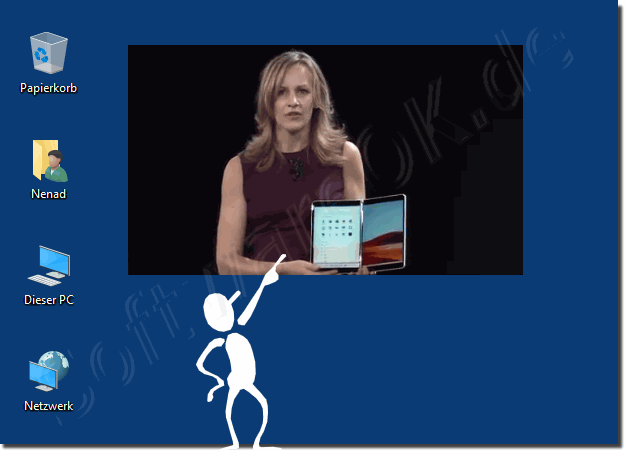 FAQ 210: Updated on: 13 October 2021 17:55