See also: ►►  What is a special character?

PS:
The arrow keys are not only reserved for the keyboard, TV remote controls also have arrow keys with which you can scroll through selection fields, also known as option fields, to select various options!  

The up / down arrow keys are also next to it and can be used at any time! 



(Image-2) The left and right arrow keys!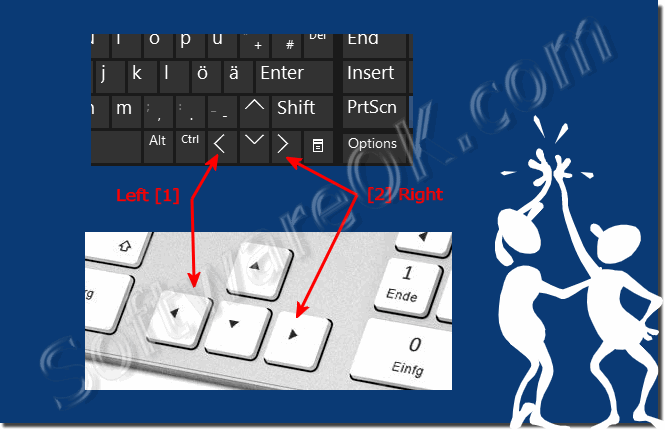 FAQ 137: Updated on: 9 July 2021 16:00