You do not need it but it also makes sense on an MS Surface Pro where an improvement in energy efficiency can be achieved!




With some Windows operating systems, the energy options are adjusted, but sometimes not adhered to, especially due to the many background apps that would like to display advertising without the user being able to do anything on their own PC. With a size of less than 100 KB, it is exactly the right tool for reducing energy consumption and also for protecting the hardware. It runs on all Microsoft Windows operating systems!


Even if you have no problems with the energy options, but you have to adjust them frequently, you can also do this via the to-tray function. You can open it quickly and change it very quickly!




(Image-1) Do I also need an improvement in energy efficiency on my MS OS?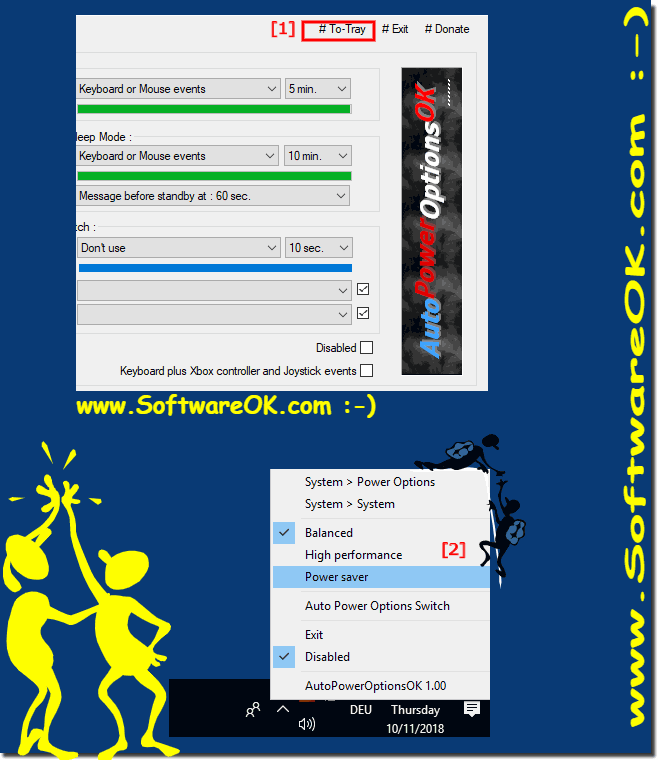 FAQ 8: Updated on: 23 May 2020 19:18