One of top and most used Windows 10 / 11 commands is "shell:programfilesx86" and "shell:programfiles"!
However, you can use the commands to
find and open Program files and paths
, a fast and easy way via
"shell:programfilesx86"
and
"shell:programfiles"
. Uthe folder without hesitation for earlier versions of Microsoft's Windows OS, whether it's a Windows desktop, tablet, Surface Pro / Go, or even a server operating system. It has been tested on all and successfully
verified
.
(Image-1) Windows 10 cmd shell:programfilesx86 and shell:programfiles!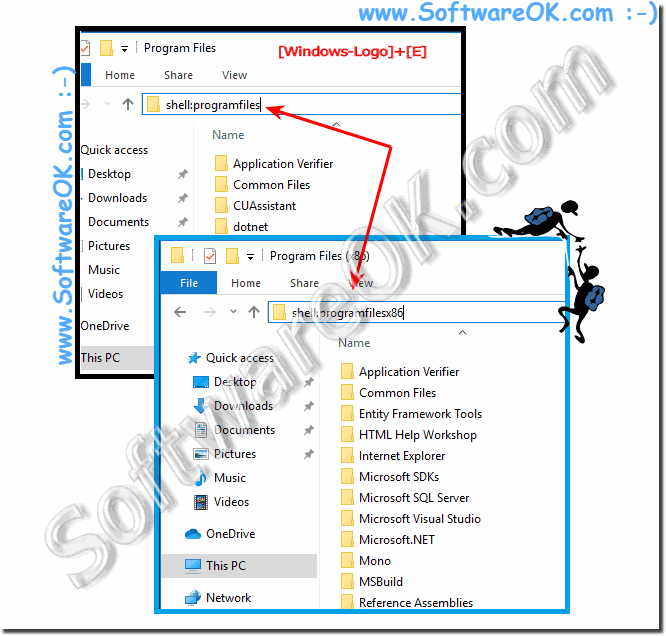 What can I do if I still have problems when "shell:programfilesx86" command in Windows 10 and  / or "shell:programfiles" command, is a frequently asked question Restart the Windows operating system, 
please perform a proper Windows reboot
.