If you run Windows in the 64-bit variant, you'll see 2 folders called "programs" on the system drive. The second one has the addition "(x86)".
The is about the architecture of Windows.
The 64-bit output can run both 32-bit programs and 64-bit applications
. Because 64-bit programs have a different internal structure than the 32-bit variants. When you install a 32-bit program on your 64-bit Windows, the data is copied to the Program Files (x86) folder, whether it's a Windows desktop, tablet, Surface Pro / Go, or even a server operating system.
(Image-1) Program files x86 and Windows 10 / 11!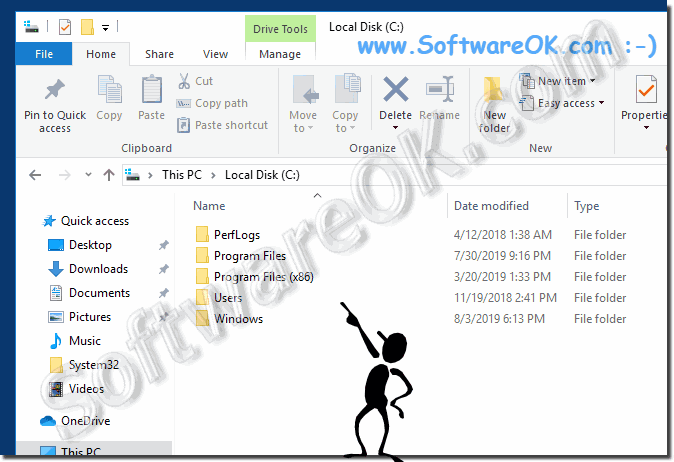 When setting up 64-bit software, however, the system creates a directory in the "Program Files" folder. Incidentally, the system folders are also separated. C:\Windows\system32 has 64-bit files, while the C:\Windows\Syswow64 folder hosts 32-bit files. Separating folders for 32-bit and 64-bit is the easiest way to keep "old" programs working as normal.