The upgrade from Windows 10 to the Microsoft Windows 11 operating system is free!





You can start an upgrade to Windows 11 under Windows 10 directly or you can simply do a new installation, you can use the Windows 10, 8.1, 7 product key for the installation and reinstall Windows 11 cleanly without the legacy or possible damage. Take software with you!






 

Content:



1.) The minimum system requirements for installing Windows 11 must be taken into account!

Processor: 8th generation Intel CPU, AMD Ryzen 2000 or newer
RAM: 4 gigabytes or more

Memory: 64 GB or larger storage device (such as a hard drive or SSD)
System firmware: UEFI and Secure Boot capable

TPM: Trusted Platform Module 2.0 ( common on motherboards manufactured after 2016)
Graphics card: Compatible with DirectX 12 or higher with WDDM 2.0 driver

Display: An HD display with a resolution of at least 720p (1280 × 720) 

Internet connection and Microsoft accounts:  with Windows 11 Home Edition and Windows 11 S mode 



2.) More information about installing Windows 11 and problems!
Installing Windows 11 To install Windows 11, your PC must meet the following minimum system requirements. Windows 11 is a new operating system and problems can always arise. Some users believe that Windows 11 runs slower on their PC than Windows 10. Some older programs and drivers may not be compatible with Windows 11. There may be problems with certain software programs, such as: B. with games or graphics programs.



Luckily, Microsoft is constantly working to fix problems with Windows 11. If you are having problems with Windows 11, the first thing you should do is install the latest updates. Windows 11 is an overall stable operating system, but problems can still arise. If you want to install Windows 11 on your PC, you should be aware of the possible problems and install the latest updates.




(Image-1) Upgrade from Windows 10 to Windows 11 for free!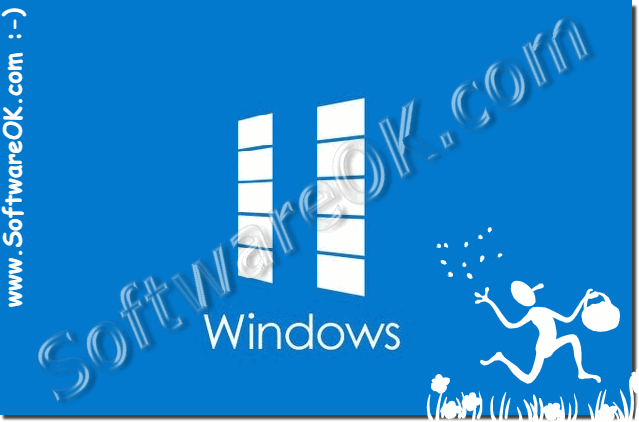 FAQ 122: Updated on: 12 October 2023 18:37