The classic Windows 98 or 95 themes can not just be activated in Windows 10!




You can work a lot in Windows 10 with color and change the title bar under Windows 10, or the activation of the dark design works.
But many are wondering how to activate a classic Windows 7 theme that was present under the default theme, which is very similar to Windows 98 and Windows NT 4.0. 




Just download it here but this is not the classic old thene :-(: 

These topics are not completely based on the Windows Classic theme, they are more the high-contrast Windows theme, rather something with a simpler and different color scheme. Microsoft has removed the old theme engine that allows the Classic theme on windows, so this is the best thing you can do to make the windows look classic. But you can also adjust the contrast design a little bit (... see Image-1), but it will not be exactly like on Windows 7 / 98 / XP or 95 and NT 4.0. 





(Image-1) Contras Design in Windows 10 to classic!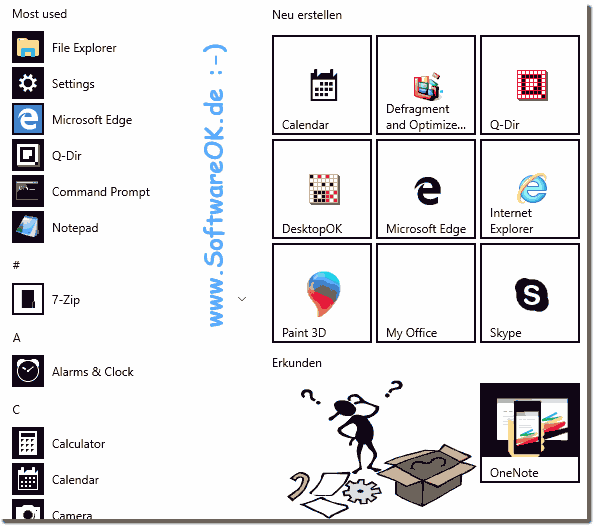 FAQ 215: Updated on: 21 June 2018 20:27