Download of all Versions the solution for Windows 10 Pro or Home, x64 or x32 with the famous MS-Windows MediaCreationTool!



Please download the Windows 10 via Media Creation Tool:
For X64: ... Download MediaCreationToolx64.exe
For x32: ... Download MediaCreationTool.exe


Info-Page:

 ... Windows 10 Media Creation Tool Info Page

Alternative ►► ... Windows 10 1803 English B17134! 

New ►► Legal Download Windows 10 Tip 2020!

Info: The Download with Media Creation Tool works only on Windows 7 or Windows 8.1 / 8.

And now you can direct upgrade the PC to Windows 10 or Create installations media for another PC :-)
(... see Image-1)

Select the Windows 10 OS: (... see Image-2)

Create USB install Stick or a Windows 10 ISO file (... see Image-3)

See also: ► Install Windows 10 without Product Key ► install Windows-10 without Microsoft Live Account




(Image-1) Upgrade to Windows 10 or create installation Media!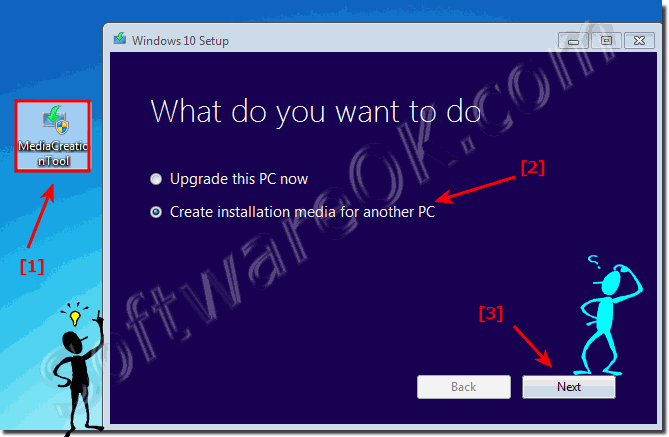 (Image-2) Select Windows 10 language, edition and x64 or x32 architecture!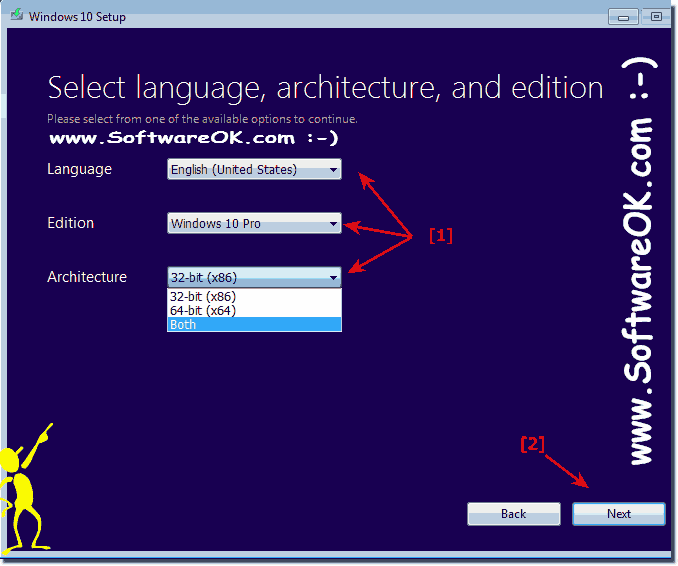 (Image-3) Create Windows-10 USB Installation Stick or a ISO file!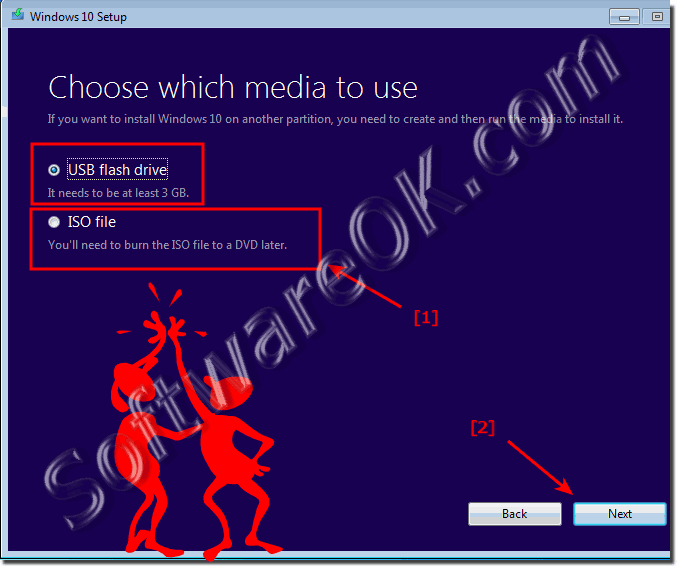 FAQ 120: Updated on: 25 August 2023 12:29