If you want to crack your facebook.de password if you have forgotten your password!


That was possible in the past, if at all, in the meantime www.FaceBook.com has increased the security of its own website a lot. 

Even if you could, you would commit a crime, it is no less than kicking the door of your neighbor and rummaging through things. Well, not quite like that, but almost.

Breaking yourself or testing the system also makes little sense. This shouldn't work

directly without a Trojan horse or monitoring software. Which of course is also illegal from a legal point of view .



If you have forgotten your facebook.de password, you can request it:


... facebook.com/recover/password,


or log in again or registered:


... register at facebook.de with a new account!



(Image-1) Facebook.com if I forgot the password!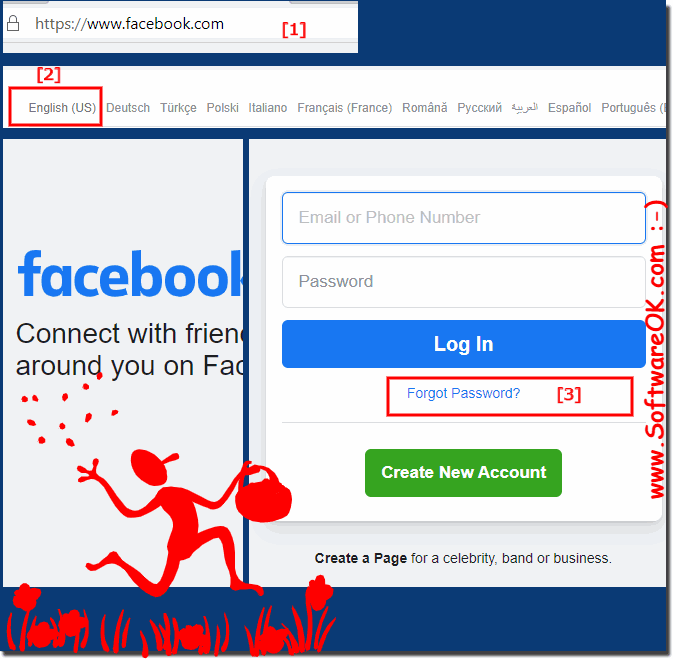 FAQ 31: Updated on: 28 November 2020 21:02