A PNG file is an image format with lossless compression that also has the file extension PNG  




 

Content:



1.) Understand the PNG file!
PNG is short for Portable Network Graphics, it was introduced and defined in the nineties. PNG became a replacement and improved format for GIF images ! Unfortunately the animation function was not taken over by GIF!

The main feature of PNG images is lossless compression and the alpha channel, which enables transparency in images. Here on the picture you can see how the failure transparency can be used in a semi- transparent desktop clock!

For this:


The file extension * .png is used for the PNG file . The PNG format is widely used for storing images, especially on the Internet. It supports palette-based images, 24-bit RGB or 32-bit RGBA color images. 

More information on the official page:





(Image-1) Transparency using a PNG file in RGBA format!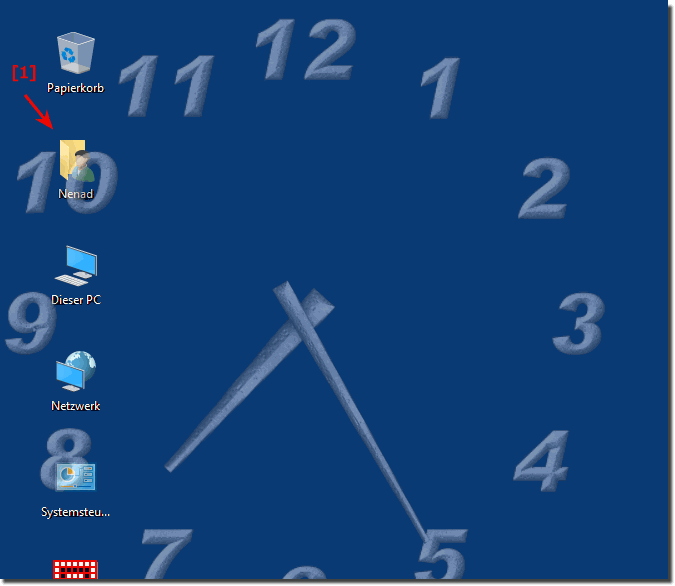 2.) What are the advantages of the PNG file?

The advantages of the PNG file are obvious, it is the lossless compression, if you save the image in PNG format you can be sure that there will be no loss of quality unless you save in palette format, which saves on the colors again which in turn leads to losses.

Especially with monochrome images or color transitions, PNG images have an advantage because there are no artifacts in the image, which is the case in JPG format, which is why many use PNG format because it simply leaves the image clear and incorrect display due to artifacts avoids.









FAQ 221: Updated on: 3 October 2022 12:34