A browser is a software program for presenting and exploring content on the Internet or the World Wide Web! 


Images, videos and websites are connected via hyperlinks (references) and addressed with URLs (Uniform Resource Identifiers). This page is an example of a web page that can be viewed with a browser. There have been many different web browsers that have disappeared over the years, and new ones keep coming!

The web browser is a web client and sends an HTTP or HTTPS request to a web server that returns the answer as an HTML document, if the content is not available an error message comes up. Various Internet browsers are also used on smartphones to view the Internet. The browser programs here are a bit smaller and more compact, but work almost exactly as they do on your computer!





(Image-1) Example of an Internet browser and WWW access!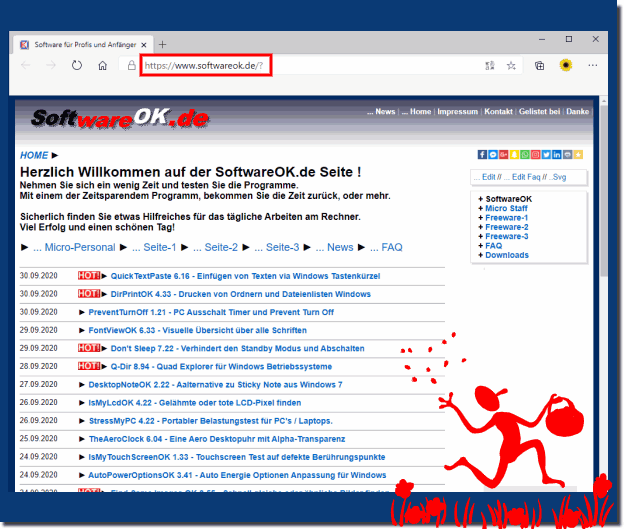 FAQ 206: Updated on: 26 September 2021 14:29