Many wonder about the difference between a plotter and a plain printer!


The plotter is also a device that is used to put something from the computer onto a sheet of paper, except that here pens are used instead of ink cartridges and ink cartridges.


Plotters used to be much wider than they are now!

 
In the past, these were used by architects, tailors, designers to print larger areas, or better, to create (print) architectural plans of houses. Or other things that sometimes couldn't be done on the printer. Although these devices were widely used in the past for computational design, they are still in use today!

Pro / Cons plotter!



Plotters can work on very large sheets of paper while incorporating high resolution. They can print on a variety of flat materials such as plywood, aluminum, sheet steel, cardboard, and plastic.

Plotters can draw the same pattern thousands of times without losing the image, but plotters are quite large compared to a conventional printer (laser, ink). Plotters are also much more expensive than a traditional printer.


Brief information about the plotter!


A plotter is a piece of hardware that does similar jobs to a printer, but does the job differently. Plotter, which is often used for drawing vector graphics, uses one or more pens instead of toner or cartridges, it can also be a marker, or another writing tool, or even a cutting tool, one or more continuous lines on paper draw, or cut, instead of applying a series of dots like a standard printer. Plotters are more used in wide format printers. Plotters are still used today!


A plotter = "draw" in German also known as a curve recorder!
(Image-1) The plotter!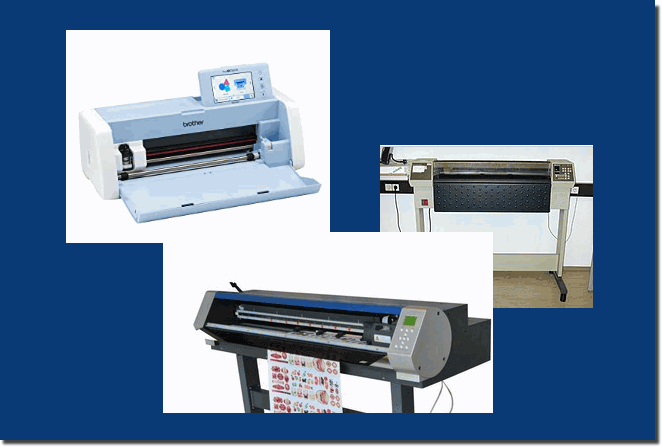 FAQ 56: Updated on: 29 November 2020 10:36