The designation of shortcut key, speed ​​dial key  and key combination are almost identical in terms of their function!



Detailed: ►► Difference between keyboard shortcuts and keyboard shortcuts?

The speed dial key was previously used on telephones and the term key combination has become more common on Windows PCs, Linux, MACBooks and GoogleBooks.

With the telephone, however, it was the case that you first pressed the # and thereby a certain speed dial key to a certain telephone number.

In the various systems, the key combination is usually a combination of one or more keys. 



A very interesting speed dial program

With the help of 

QuickTextPaste

it  is really child's play under --- OS_Windows6 ---. 





(Image-1) Menu sorting, submenus and command icons!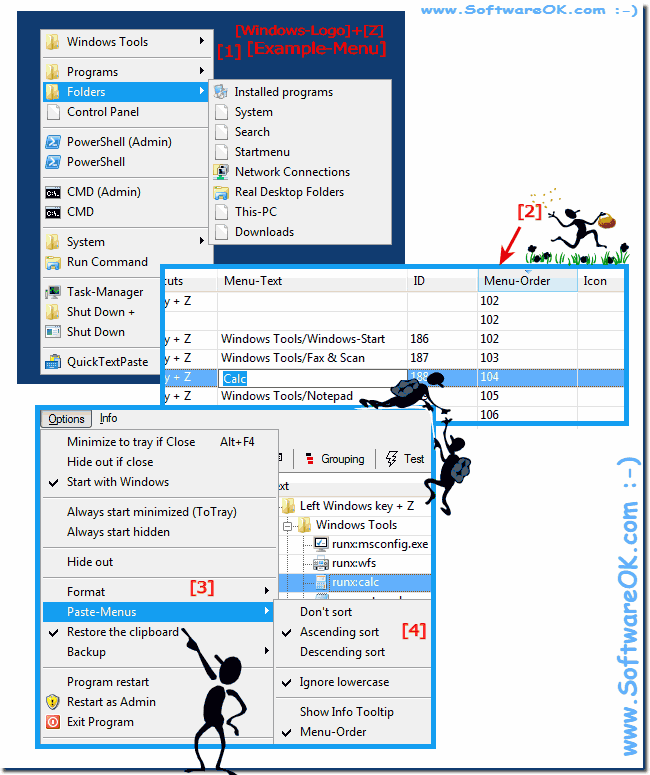 FAQ 51: Updated on: 27 November 2020 07:42