The zip folder is actually not a folder, although it appears as a folder in Windows Explorer and, for example, in Quad Explorer!


The zip folder is a zip file. These can be used for file compression, encryption. It is often referred to as a zip archive or compressed folder!

Contents:


1.) The zip folder and the standard folder!
The zip folder is a file, is displayed as a folder in the file explorer, but is different from the standard folder and you cannot see all file details , or use the file preview, for example! 

(... see Image-1)



(Image-1) Difference between zip folders and folders!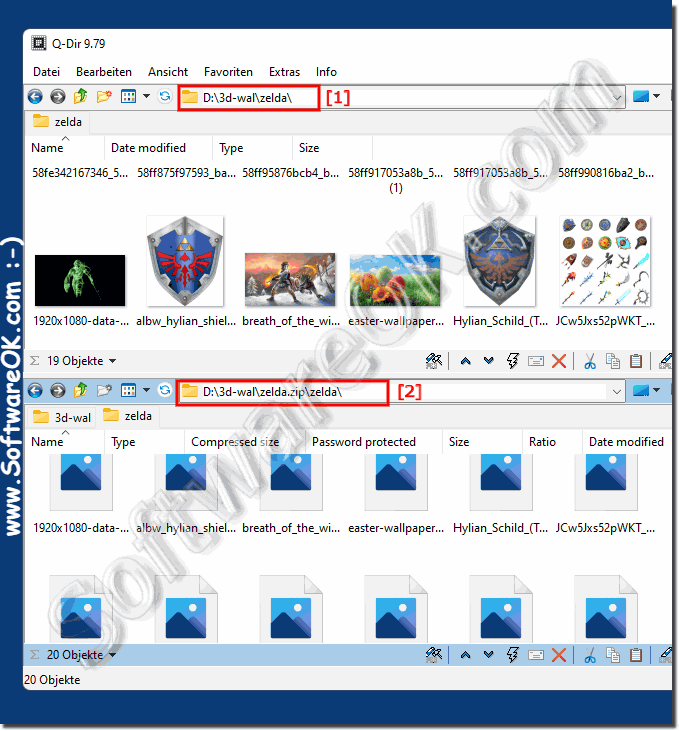 2.) What is the zip folder good for?
For example, if you have a folder with multiple files and you want to email it to someone, you can compress a folder to email someone, so you don't have to email each file . 
This is where the zip files are really useful as you can then email all of these files in a single zip archive as a compressed folder. Incidentally, all of these files are also compressed in a single zip archive to reduce storage space and simplify transmission over the Internet. 


(
... see Image-1 Point 1 to 3
)
(Image-2) Folder to zip folder on Windows 11 as example!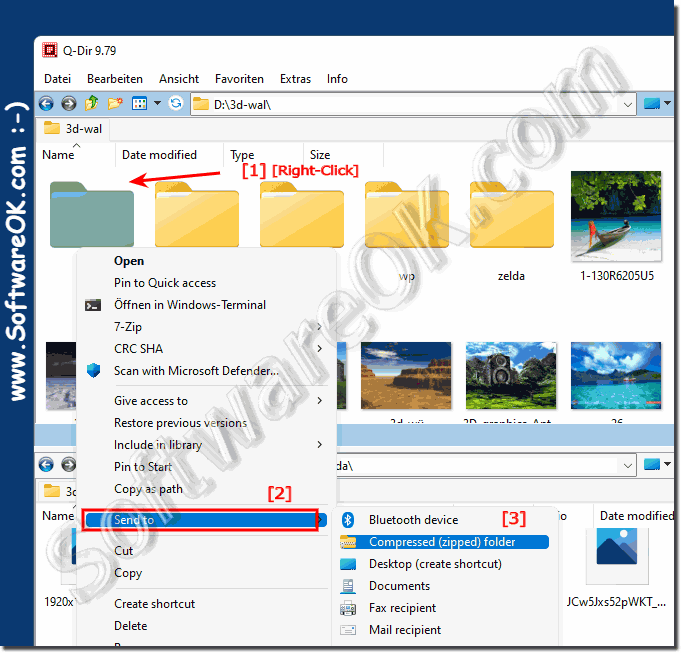 3.) What should I watch out for with the zip folder?
It is useful if you do not want someone without the correct authentication to see the files in your Zip archive, for example making them protected with 7-Zip Password.

Remember to use a strong password to make brute force and dictionary attacks unusable.

However, if you forget the password, you will no longer be able to access the data and you should therefore keep the originals on a USB stick! 




(Image-3) Password and encryption zip folder!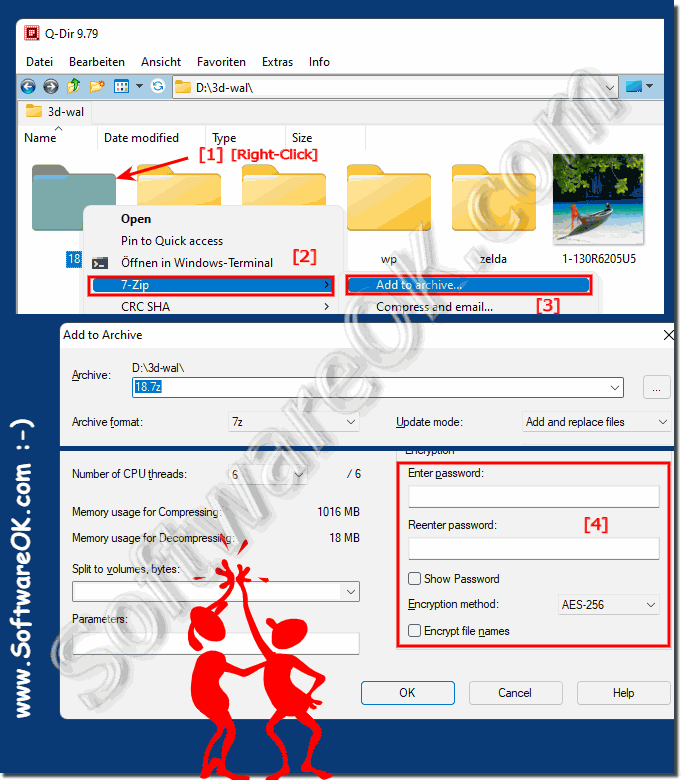 FAQ 129: Updated on: 28 August 2021 15:13